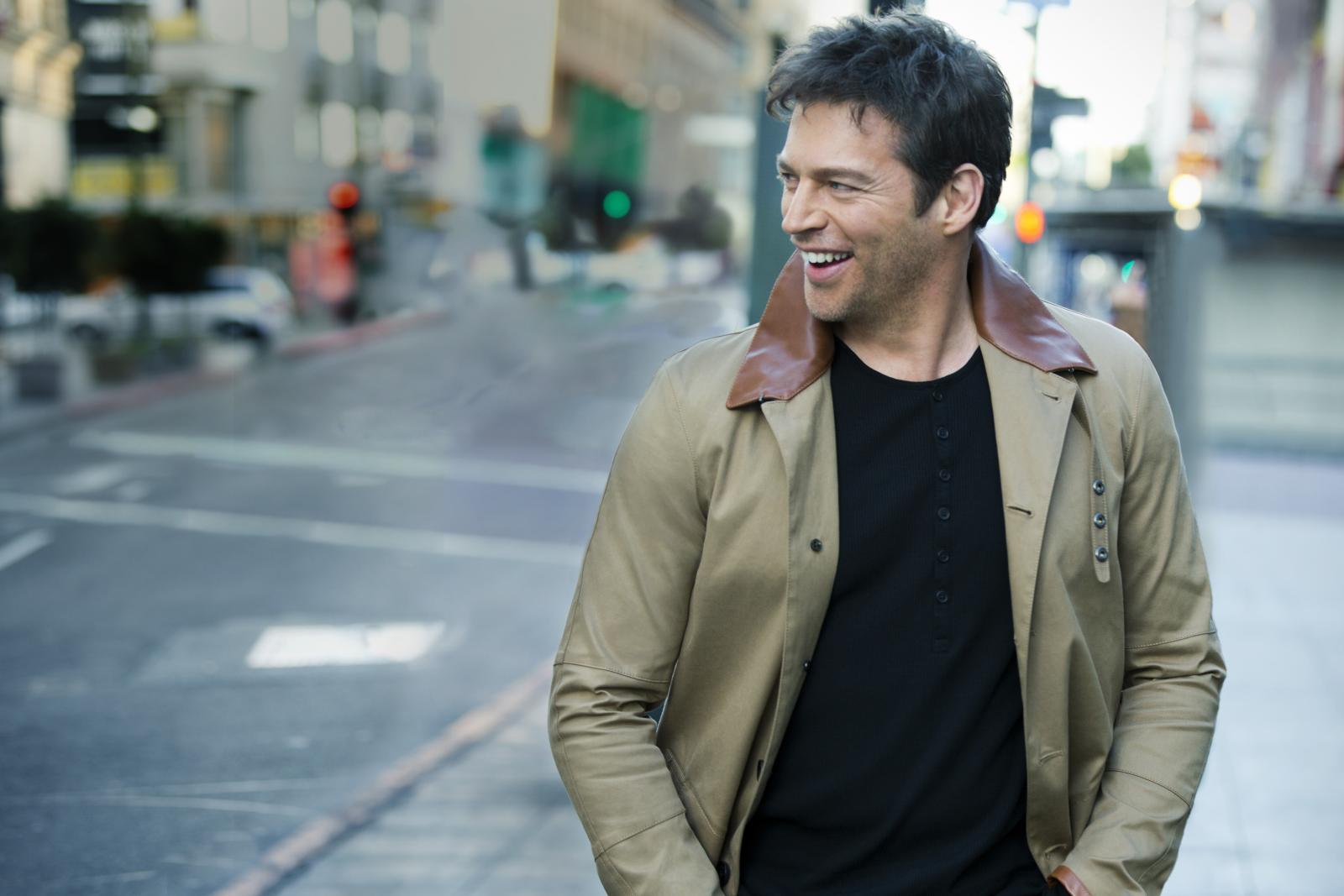 By Jean Bentley 12/29/13
Any show heading into its 13th season is probably in need of a little jolt of energy. "American Idol's" latest attempt to shake things up was by switching around its panel of judges. But guess what? It worked. 
If the two-hour season premiere is indicative of the season as a whole, the combination of "Idol" vets Jennifer Lopez, Keith Urban and newbie Harry Connick Jr. will yield the best judging panel since the original Simon Cowell/Paula Abdul/Randy Jackson seasons. There's a chemistry there that's been lacking for a few years now. 
Here are a few more things you can expect when the reality singing competition returns on Jan. 15, 2014: 
1. Harry Connick Jr. is your new favorite person. He's funny, charming, self-deprecating, knows a TON about music, and isn't afraid to disagree (or to hurt some feelings). Regardless of his tactics, you know that every panel needs to have a tough judge -- HCJ is that judge. He says everything you yell aloud at your TV right after you do (unless you are the nice judge kind of person, in which case give him a chance before you hate!). 
2. There's a new tone. The show has been edited very differently from years past. There's a more serious tone, and vignettes from the auditions make it seem almost like "The X Factor." But combined with the old-school "Idol" graphics and theme song, it makes for a slightly confusing experience. What is the show trying to be? Hopefully the message will even out as the season rolls along. 
3. Lots of guitars. Now that "Idol" has crowned its female winner after a reign of white guys with guitars, the show is making it known that guitar players are welcome once again. Though this time all genders and races can play -- "Idol" is an equal opportunity singer/songwriter employer. 
4. Lots of talent. Guess what -- there are still a lot of incredible singers who try out for this show, and you will meet a bunch of them in the first two hours. 
5. Funny stuff. HCJ (as he will henceforth be known) has a very sharp wit, which brings out the best in his fellow judges Lopez and Urban.