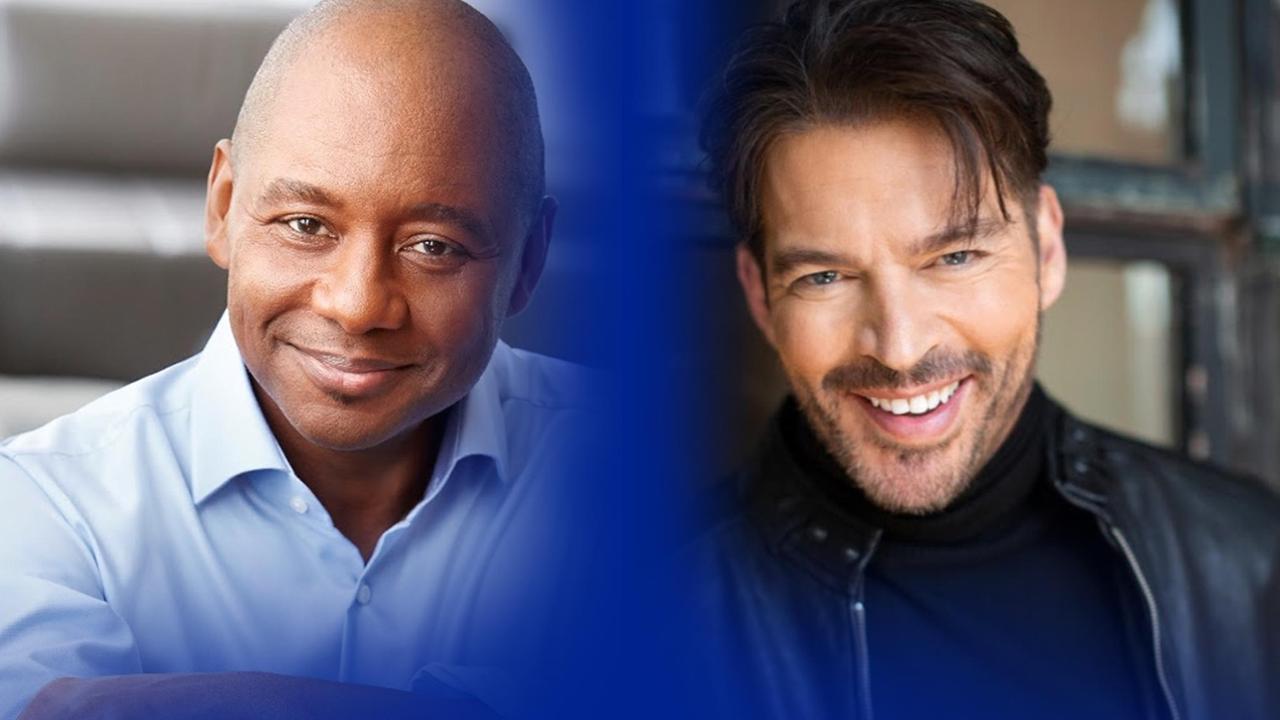 Two of the nation's great musicians, Harry Connick, Jr. and Branford Marsalis, will perform "America the Beautiful" in Arthur Ashe Stadium prior to the 2020 US Open men's singles championship.
The performance will air live on ESPN as part of the network's presentation of the conclusion of the US Open, the first global sporting event to be held during the current world pandemic.
This marks the third time Connick will perform "America the Beautiful" at the US Open, following performances in 2001 and 2008, and it is the first performance at the US Open by Branford Marsalis, one of the world's leading jazz and classical saxophonists.
"We overcame many challenges and obstacles to reach this point and are incredibly appreciative we were able to showcase our sport at the highest level to the world," said Patrick Galbraith, USTA Chairman of the Board and President. "What's sure to be a stirring performance by Harry and Branford will be a fitting capstone on this historic achievement."