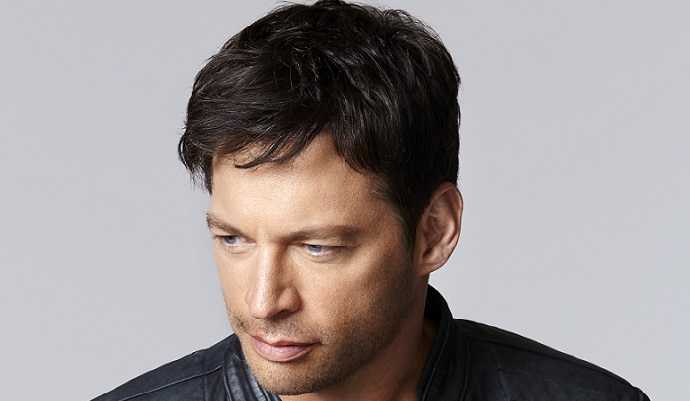 Despite additional medical treatment for a severe viral infection, Harry is still unable to perform.  We are sorry to inform you that Thursday evening's concert at The Egg has been cancelled.  Refunds are available at point of purchase. 
Harry Connick, Jr. has extended an invitation to ticket holders for tonight's cancelled performance see his concert at The Palace Theatre in Stamford, CT on either Friday, June 12th or Saturday, June 13th as his guest.
A limited number of seats are available in Stamford which will be accommodated on a first come first served basis.
Ticket holders interested in attending the Stamford concert should contact The Egg Box Office at 518-473-1845 to make the necessary arrangements.