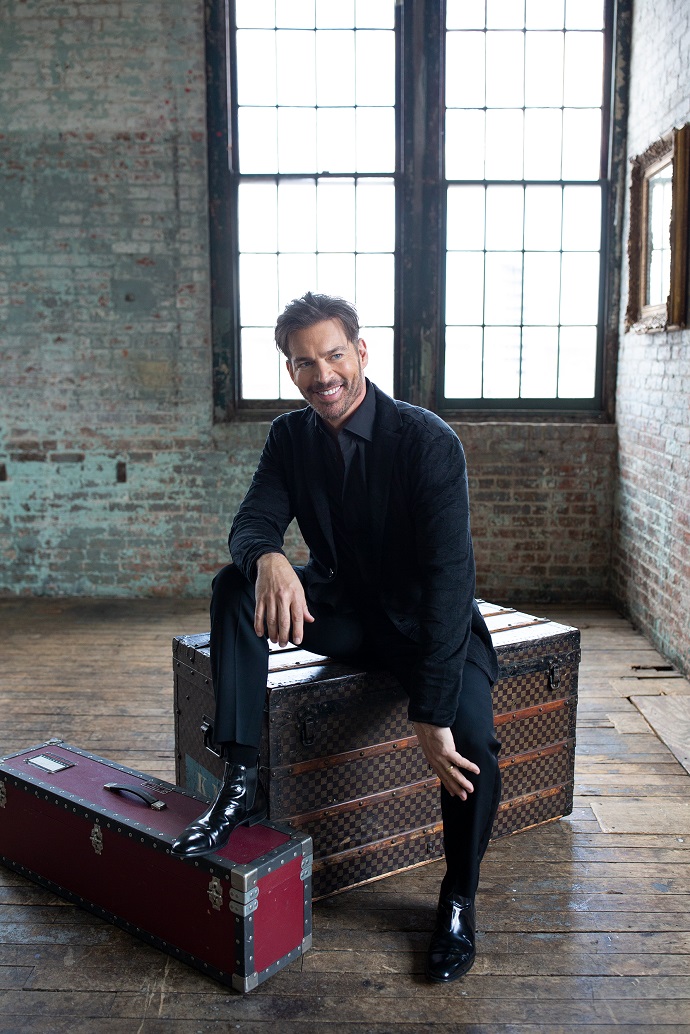 By Chris Pearson of The Times 
When Harry met Tin Pan Alley it should have been the start of a lifelong love affair. Yet in the 30 years since he sang standards on the soundtrack of a certain rom-com, Harry Connick, Jr. has flirted with funk, psychedelia, baby boomer hits, children's songs and contemporary pop. Should a man of many talents try to be many talented men? Perhaps not, as this triumphant return to his roots suggests. 
He has certainly picked his material well, devoting the album to the songs of Cole Porter. Celebrated for their witty words, these classics might not seem a natural fit for Connick, who is not a particularly incisive interpreter of lyrics. Yet Porter was musically adventurous too, and Connick uses what may be his greatest skill, that of orchestrator, to enrich these melodies in colourful, counterintuitive ways. 
So Just One of Those Things is pegged to a discordant figure split between the brass and reeds that, after the vocal, plays peculiarly on. In the Still of the Night has a sly and sinister Nelson Riddle-like offset by looming violins and a Sinatra-like slow build to the instrumental blast. And the Ellingtonian I Love Paris is set to a sweet and sprightly clarinet-led hop and stiuffed with suave, scintillating solos. 
That's not to say there isn't some good romantic singing. Connick has a persuasive air of plaintive fragility that's a constant no matter how hard the band swings.  On True Love his tenderness is steady amid the blasting brass and slurping saxes. Yet the orchestra is his instrument, as it was with Duke Ellington, and he plays it brilliantly. It's a fine showcase for Porter's music - and Connick's talent. (Verve)