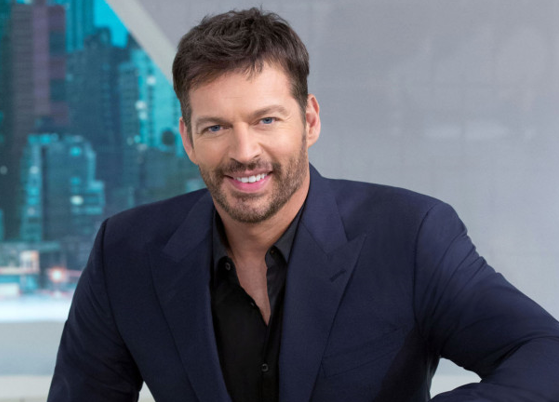 Multi-hyphenate performer Harry Connick Jr. enters the daytime arena Sept. 12 with the premiere of "Harry" (4 p.m. on WNYW/Ch. 5).
Just don't call it a talk show.
"I don't really call it anything," says Connick, 48. "I know people want to call it something, so I think an 'entertainment show' is probably best. It's tough to describe.