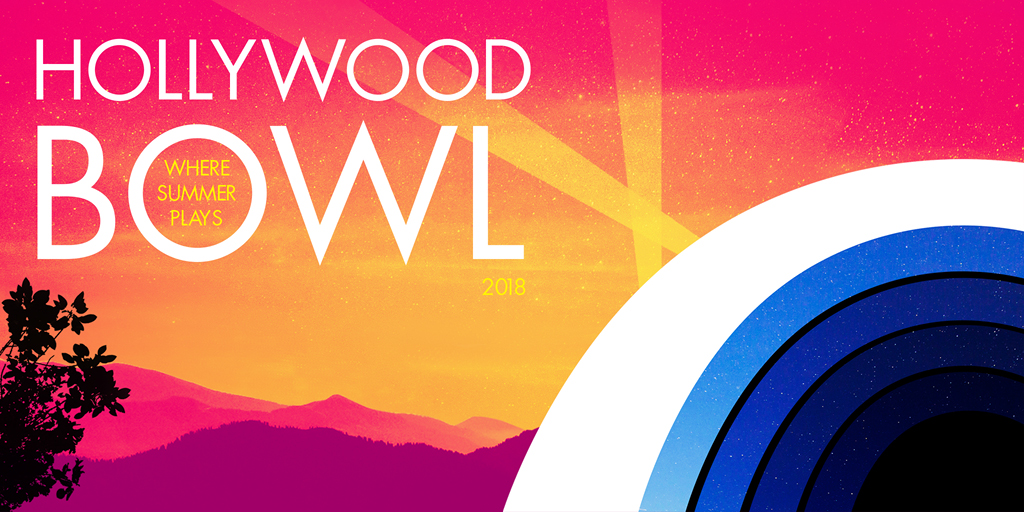 We're excited to announce that Harry will be taking the stage at the Hollywood Bowl this summer. We hope to see you there!
To purchase a subscription package to the Hollywood Bowl 2018 season to include one of the following Harry performances, please visit our tour page!
The Fireworks Finale: Harry Connick, Jr.
300th Birthday Celebration of New Orleans
Friday, September 07, 2018
Saturday, September 08, 2018
Sunday, September 09, 2018
**Please note that at this time tickets to Harry's Hollywood Bowl performances are only available as part of subscription packages and single tickets WILL NOT be on-sale until the end of April