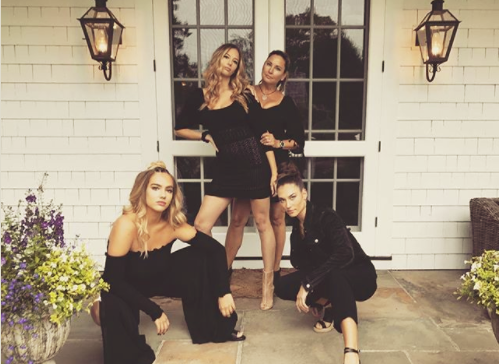 Harry Connick Jr. may be a dad to three girls who are almost all grown up now, but he never went through the "embarrassing parent" phase.
The musician and Harry host dished to PEOPLE's Celeb Parents Get Real recently about raising his three daughters — Charlotte, 15, Kate, 20, and Georgia, 21 — with wife Jill Goodacre.
You constantly hear stories about kids who get embarrassed by their parents or daughters who get embarrassed by their dads … and I'm not saying this to be cool, but we never really got into that," says Connick, 50.