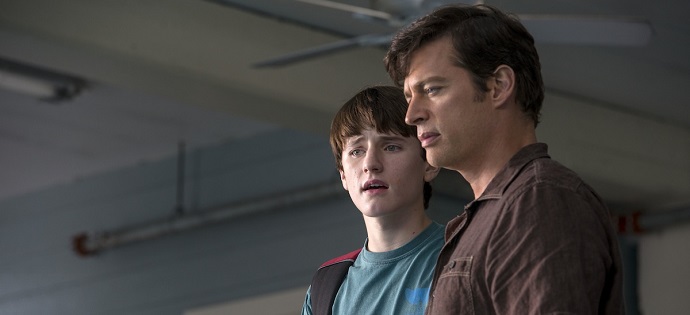 Dolphin Tale 2 will be in theaters on Friday, September 12, 2014. Once again Harry plays Dr. Clay Haskett, a member of the medical team at Clearwater Marine Hospital. This time around, the team reassembles to find Winter the Dolphin a companion so she can remain at the hospital. It's a great film for the whole family to enjoy.
Harry will be promoting Dolphin Tale 2 with appearances on:
          Good Morning America - Wednesday, September 10
          Late Night with Seth Meyers - Thursday, September 11
          The Ellen DeGeneres Show - Friday, September 12
Please check your local listings as airtimes may vary.