HARRY CONNICK JR
American Idol
---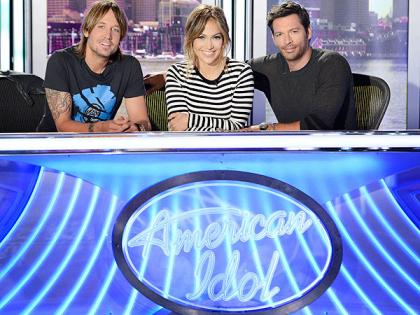 Harry Connick, Jr. made his first American Idol appearance on May 4, 2010, where he acted as a mentor to Season 9's top five finalists. He'd return as a mentor for a second time in 2012.
It wasn't until September 3, 2013 that Harry would become a permanent part of American Idol's judging panel alongside Keith Urban and Jennifer Lopez.
Throughout his three year stint Harry quickly gained recognition as the toughest Idol judge since Simon Cowell.
"Sometimes you do have to give bad news. Sometimes that's the best thing that these kids can hear is the truth. In fact, at all times that's the best thing they can hear... And I would want to be told or I would want my friends or children to be told the absolute truth. I think you can be diplomatic about it, but you also have to be real. You have to tell it like it is."
Despite only having been a judge for three years, Harry only had positive things to say as American Idol closed out its fifteenth and final season on April 7, 2016. 
"Now that I've been a judge for three years it has left an undeniably wonderful mark on my heart," Harry remarked.